Click For More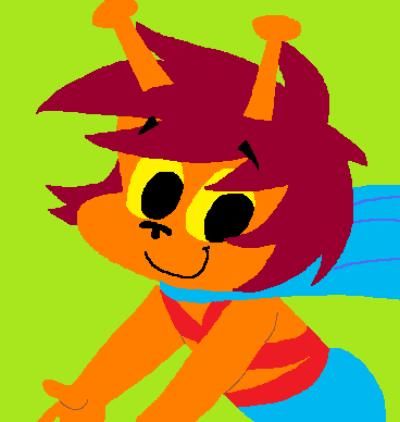 "My "Krypto" version of J'onn J'onzz's Zook again,although slightly redesigned.

I liked how this one turned out."
Another
Zook piece from the only fan artist of the character that comes to mind. By the way, this whole week will be devoted to Zook. There will be profile pages, commissions, fan fiction-- the works. The little guy deserves his own month, but all I have in me right now is a week. Sorry Zook.